Puppies Available
as of July 28, 2023
We still have 2 Males available from this litter, they are 7 1/2 months old
Steel has 4 points towards his Championship
Dragon has 10 points and needs a 2 point win to finish his Championship
Serious inquiries only!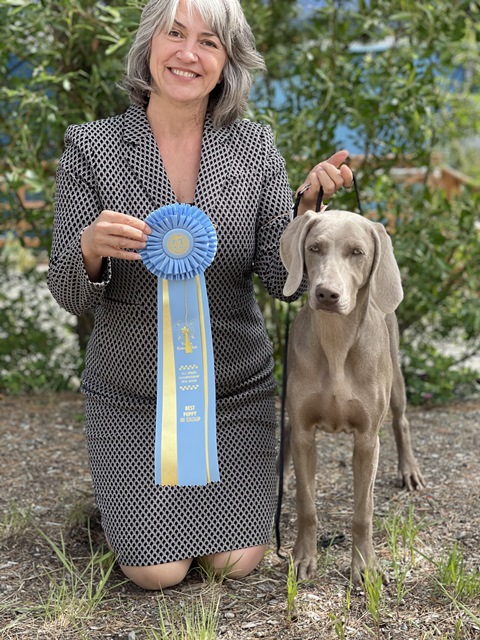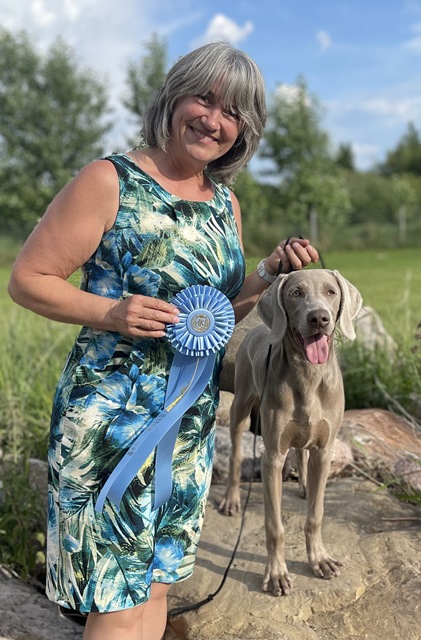 Dragon Steel
7 week stacks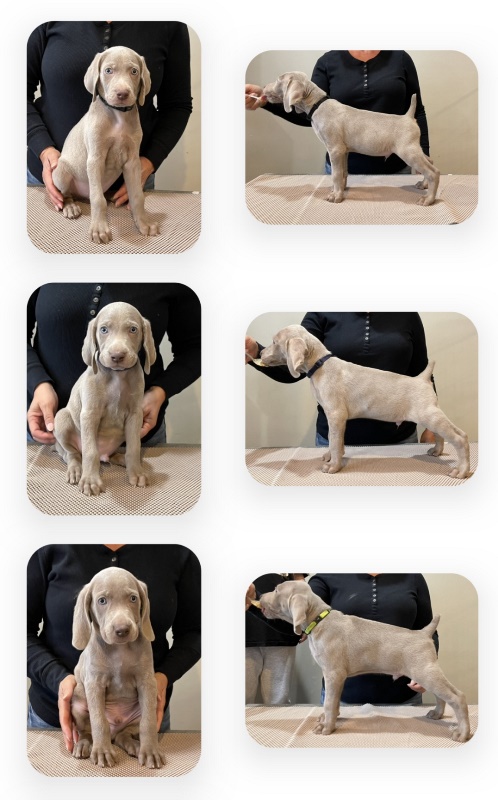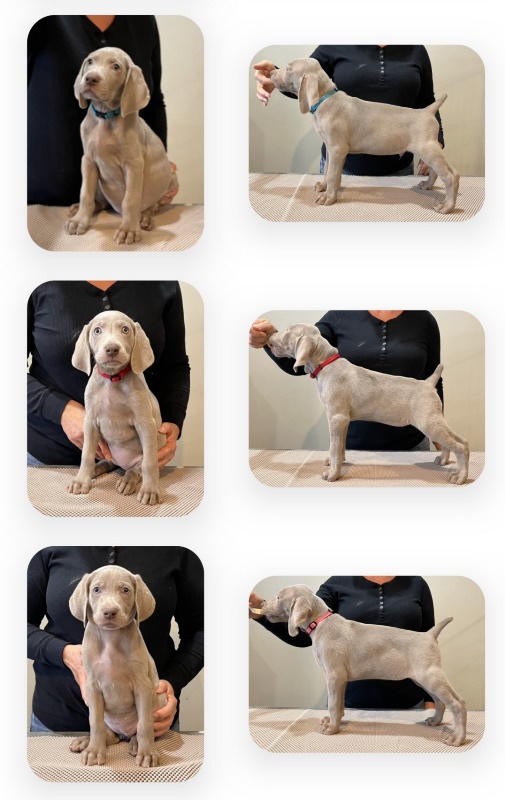 Envy X Whiskey Puppies Arrived December 13, 2022
4 Boys 2 Girls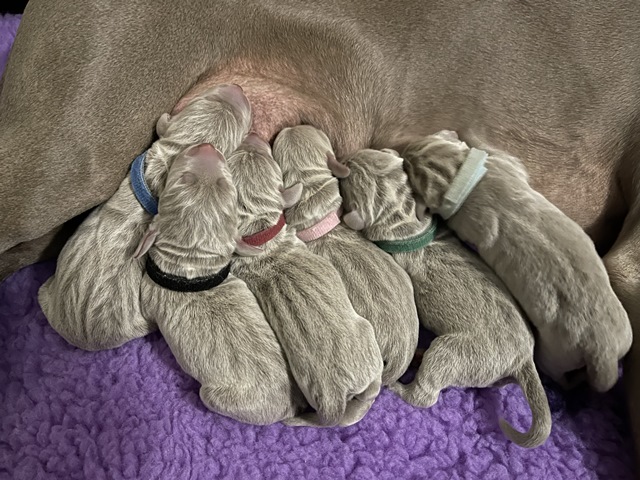 We are very excited to announce that we have recently Bred Envy (AM GCH/BIS CAN GCH Target's Green With Envy, FDJ) to Whiskey (Greyghost's Fuzzy Fireball, FDJ) owned By Denise McLean and Kimberly Good.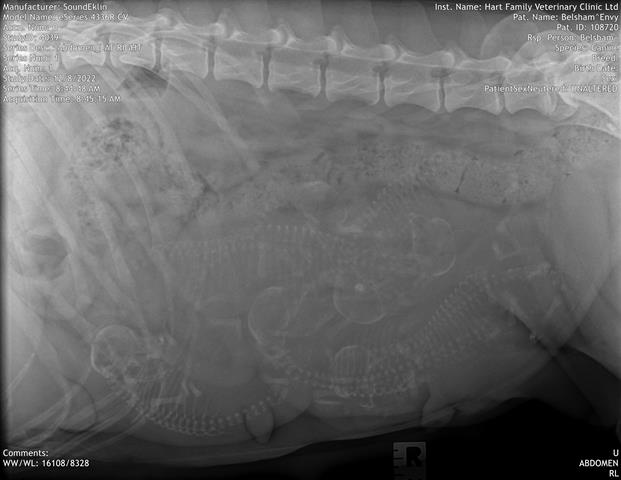 Whiskey is a Longhair Weimaraner and we have chosen this young handsome boy to add Genetic Diversity to our breeding Program.
The pups will all be Shorthaired but will carry the LH Gene.
Whiskey is OFA Hips Good and Elbows Normal. Whiskey has achieved his FDJ is also 1 Point shy of his Canadian Championship.
If you wish to get on a wait list a $500.00 deposit is required.
Review (Contract)
Contact: coreenbelsham@icloud.com
All TARGET Puppies are CKC registered, (Pet) home puppies are registered with a Non-Breeding registration and all (Show) Potential Puppies are registered with a Co-Ownership. Target puppies come with a 2 year Health Guarantee and a
puppy package that will include information on the Sire and Dam.
eg. Registration, Pedigree, Health Clearances, Awards as well as a Puppy Schedule, Vaccine Protocol and a copy of The Weimaraner Standard.
Before Puppies leave Target they are Vet checked, Vaccinated, Dewormed, Micro Chipped.
The price of a TARGET Puppy is $2500.00
A $500.00 deposit is required to reserve a puppy.